Yes, I know I said I'd be back to
regularly-scheduled blogging in August.
But I'm not ready to end
my blogging break yet!
So I'm running off with the unicorns
for another month!
This is how I'll be safely spending
my time here at home --
➤ Drinking more coffee.
➤ Eating healthy, nutritious meals.
➤ Baking more goodies.
(Speaking of baking, this is where
sprinkles come from, you know.)
➤ Watching more TV.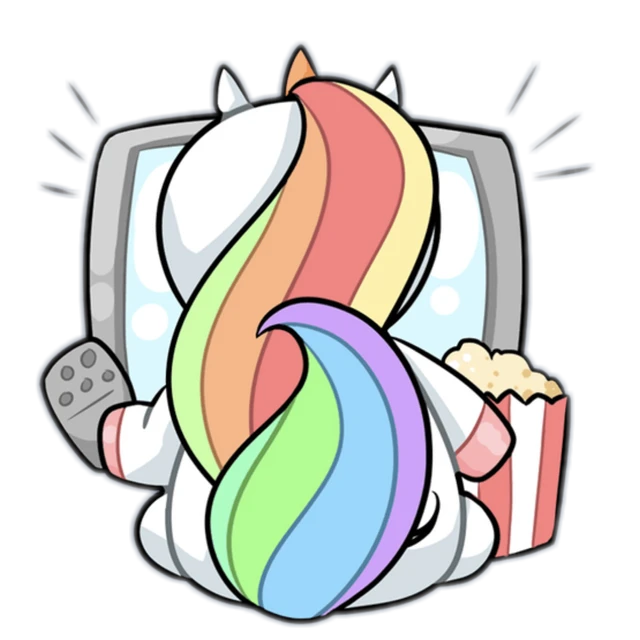 ➤ Continuing to read more actual books!
➤ Enjoying summer's sunshine and warmth!
for letting me use your fab photo!)
➤ Basking in glorious sunsets while
sitting on my balcony.
(Yes, I know that technically this isn't
a unicorn cut-out, but it SHOULD BE!)
No need to fear for me,
or wonder where I am,
or what I'm doing,
or put up "Lost" posters to find me . . . .
HRH and I
will be
just fine!
But I intend to pop back in
every Wednesday or so
with a new post just to
keep from getting rusty!