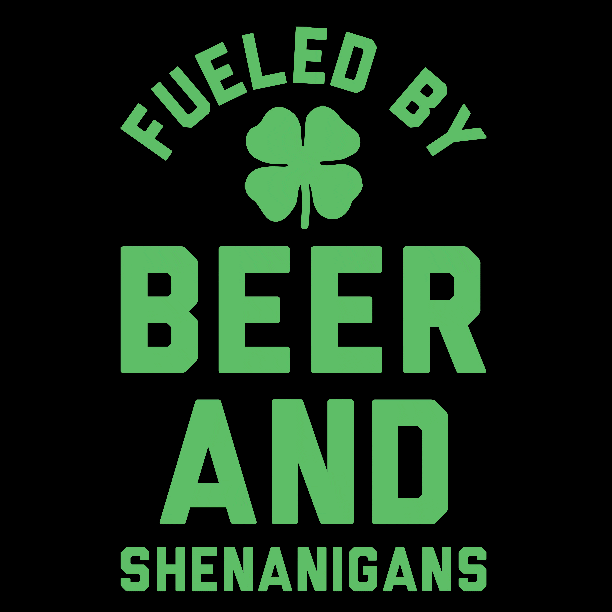 Sure, an' here's auld St. Pat hisself!
Aren't we all Irish today?
In fact, it's kinda hard not to be Irish --
What a cute cookie cutter of the
pot o' gold at the end of the rainbow!
Or is it?
OMG, Viagra, STAT!
Leprechauns keep up with the times, you know.
In Canada, we've got our own legal rainbow treasure now!
Not in most of the USA though.
You can still get serious jail time there.
Howzabout another bad pun to celebrate the day?
But don't go overboard with the word play, boyo.