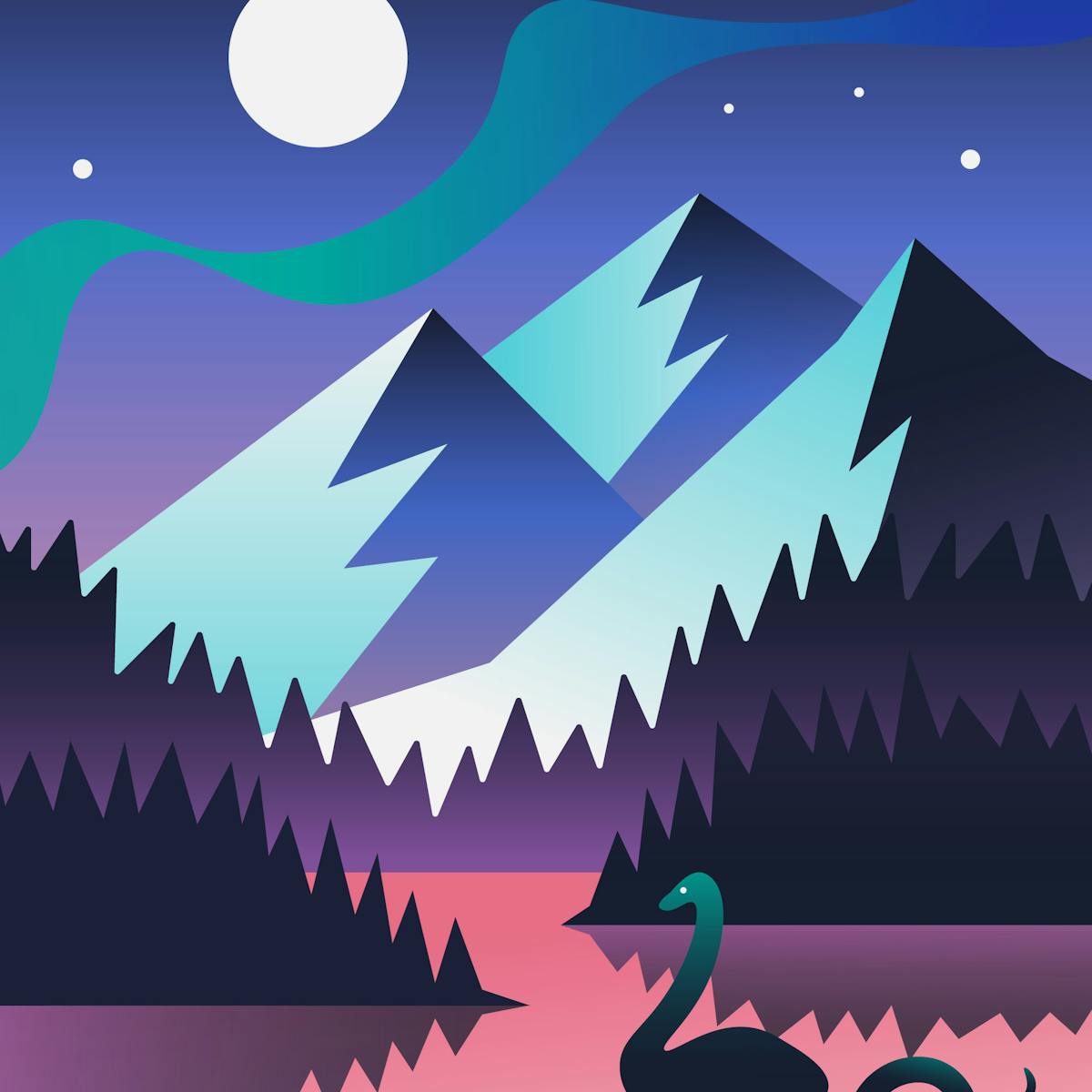 You make Nessie SAD
when you don't believe.
Because, after all --
So here's an important reminder, Nessie!
Speaking of Loch Ness, last month My Rare One and I watched an
outstanding
TV series called
"The Loch"
which takes place there. It's a 6-part murder mystery about a serial killer and is just
full
of twists 'n turns! It was made in Britain by ITV in 2017 and may be called "Loch Ness" in some settings instead of "The Loch." If you get a chance to see it, I
highly recommend
it! (Acorn TV streaming service appears to have it and, for Canadians, so does CBC Gem streaming service).